more here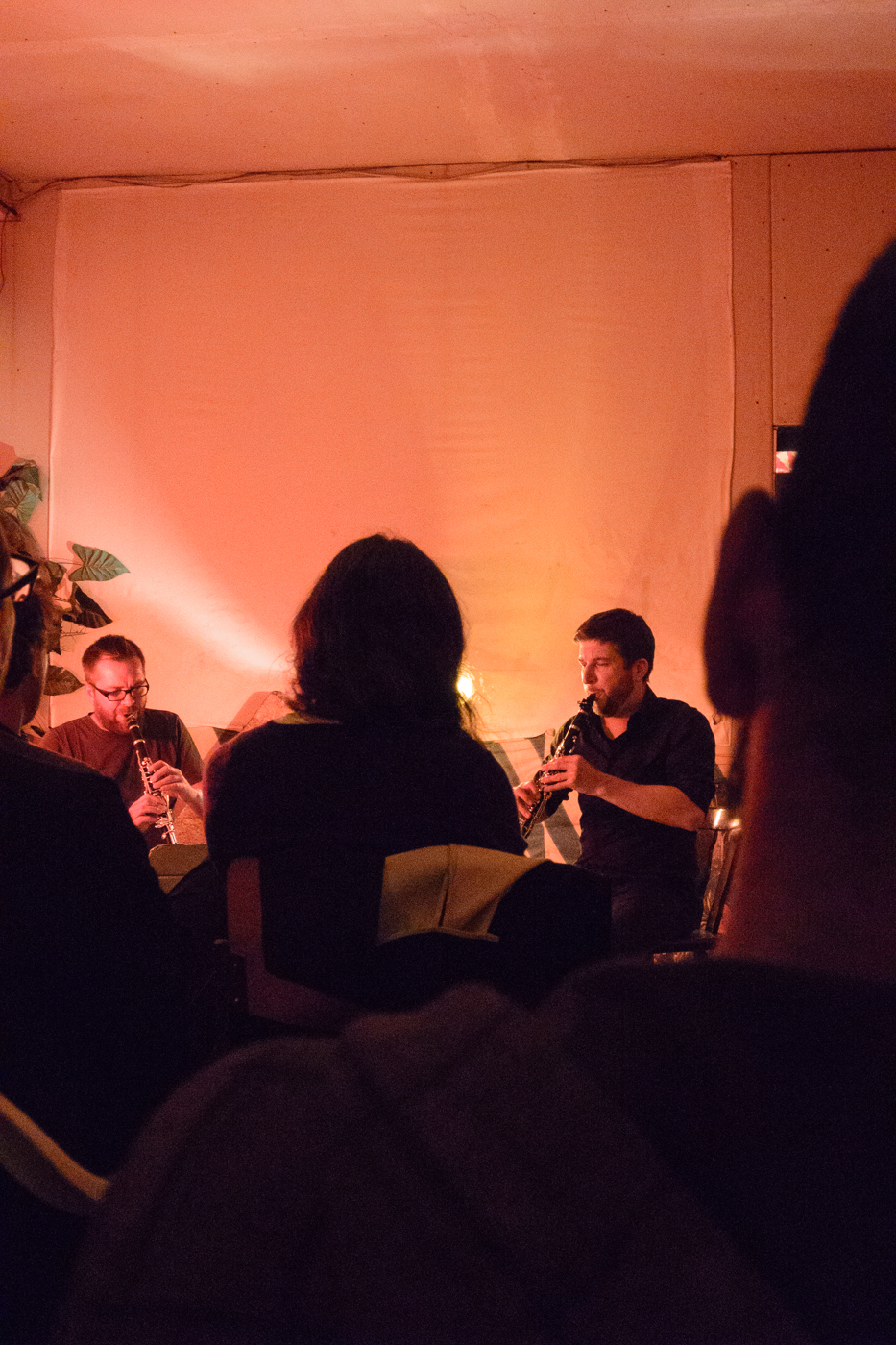 The International Nothing (Thieke / Fagaschinski) at (old) o tannenbaum, Berlin, May 13, 2015
---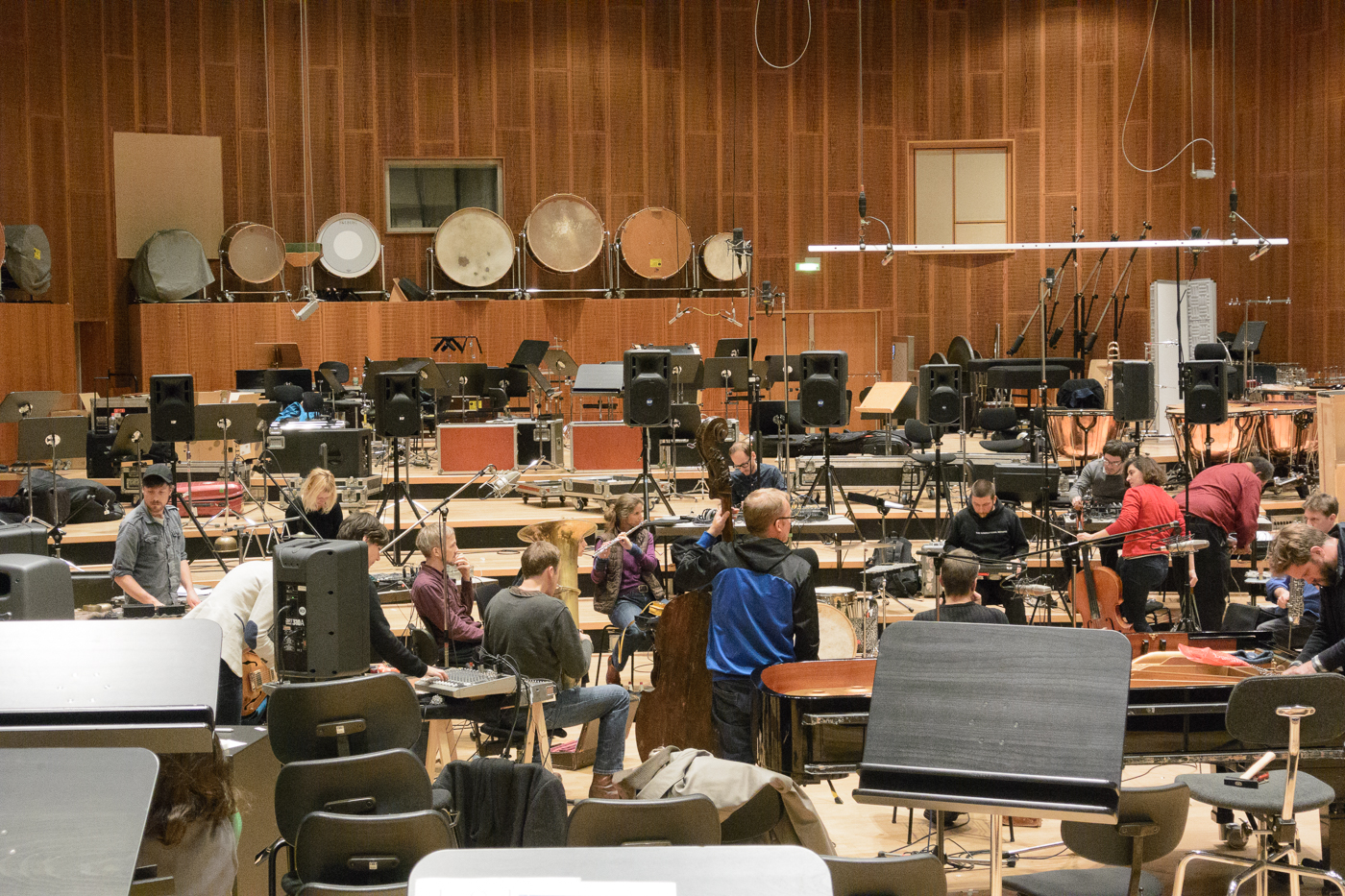 Splitter Orchester + George Lewis, Stuttgart, November 2015
---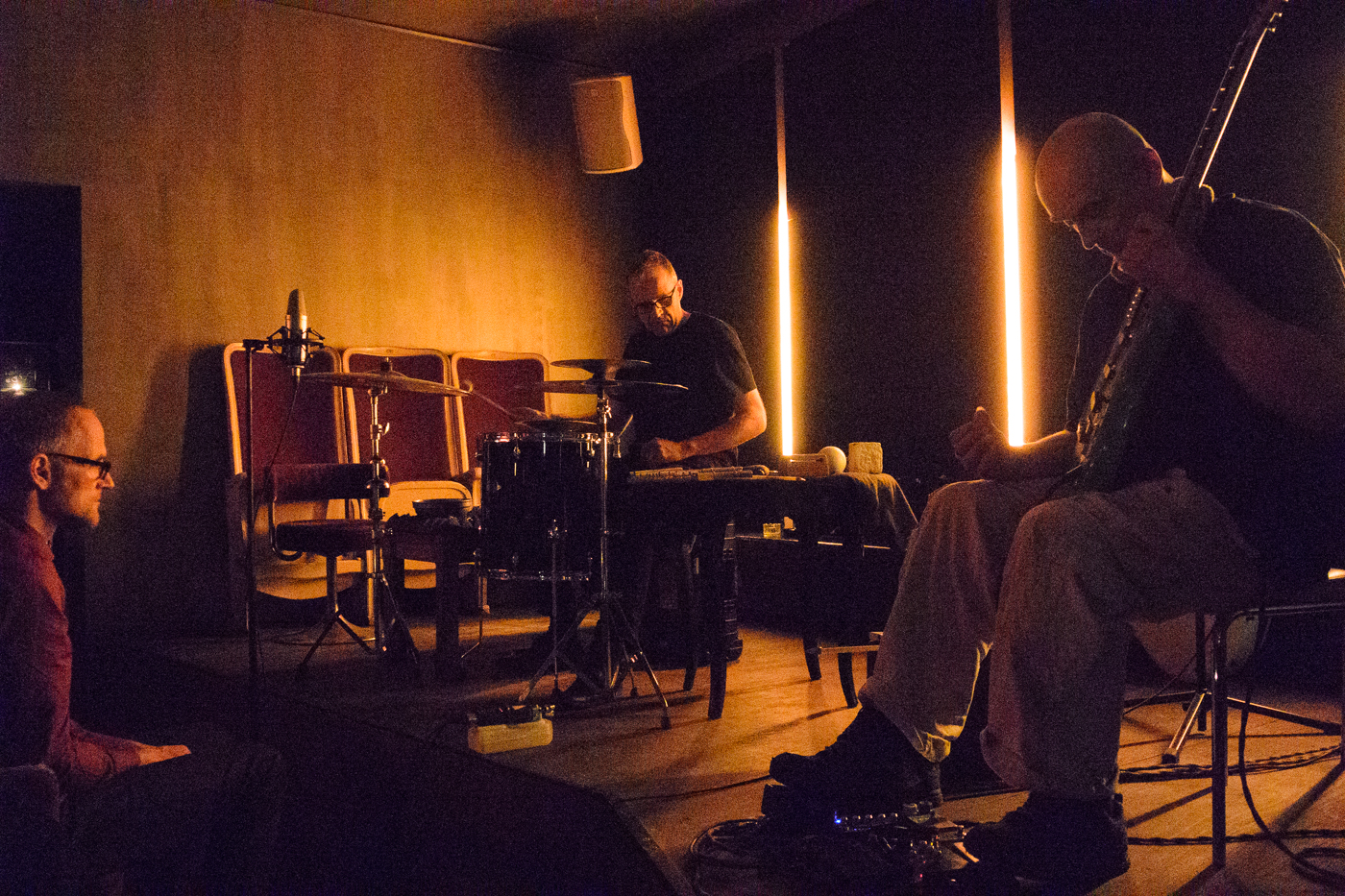 Burkhard Beins + Olaf Rupp at Studio 8, Berlin, Oct. 2016
---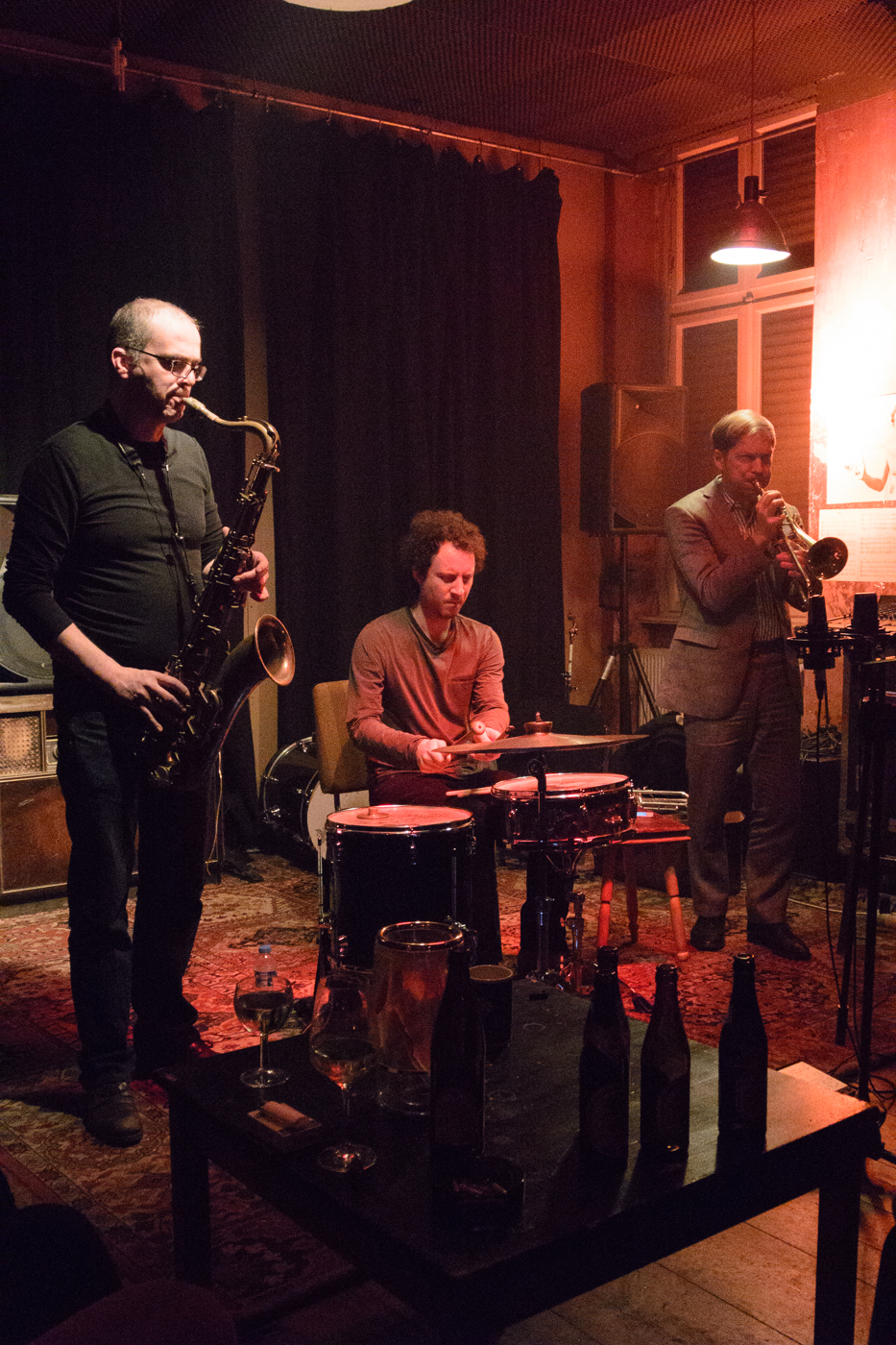 Bertrand Denzler, Antonin Gerbal, Axel Dörner at Ma Thilda, Berlin, March 7th, 2015


Bertrand Denzler / Antonin Gerbal / Axel Dörner — Le Ring (2016) out on confront recordings
---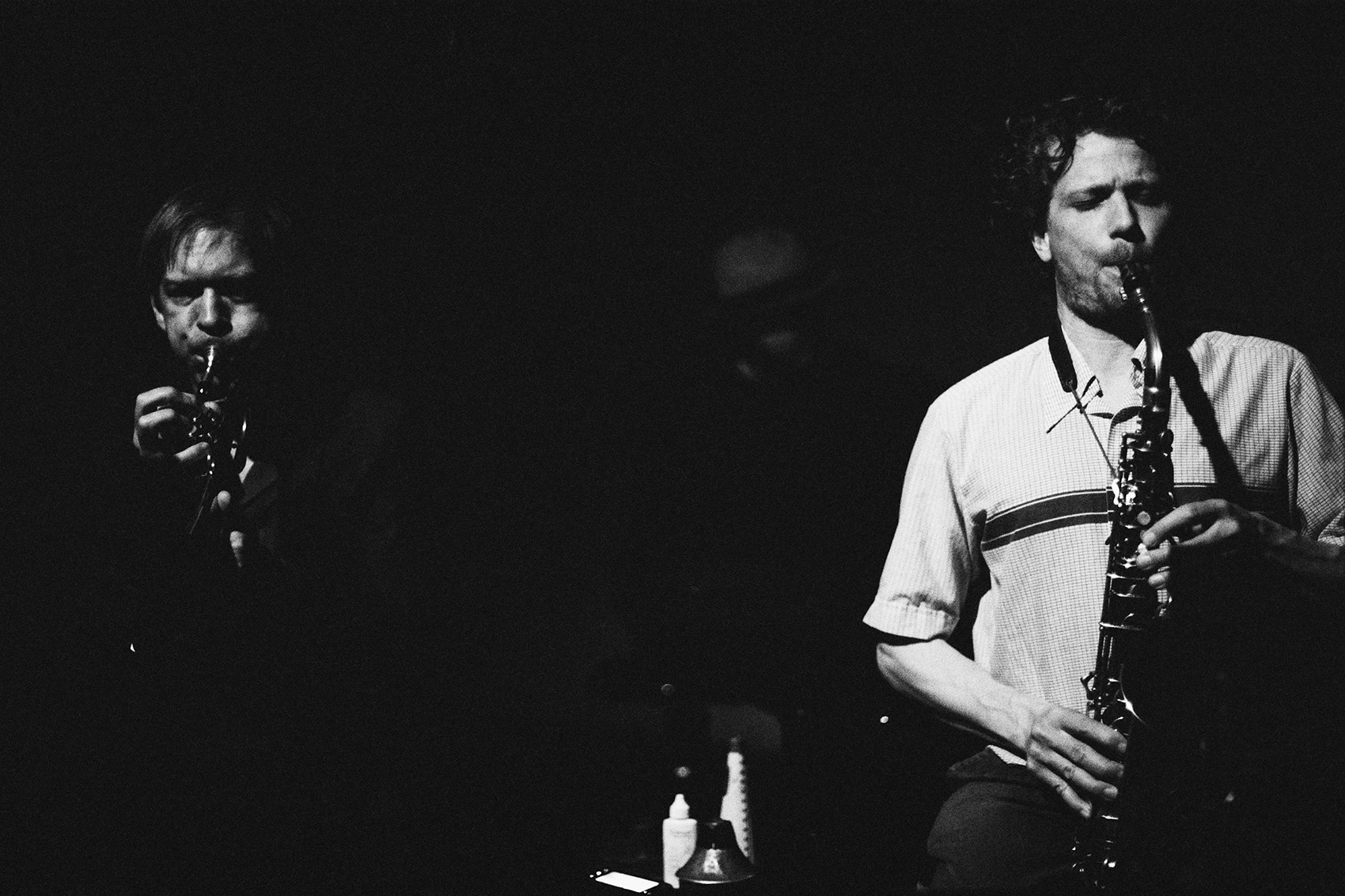 Schall und Rausch: Axel Dörner, Johan Arrias, Tisha Mukarji (also playing, but not on the photo: Kai Fagaschinski) at ausland, Berlin, on April 6th, 2014, while recording their album Vapour.
Check out excerpts here.
---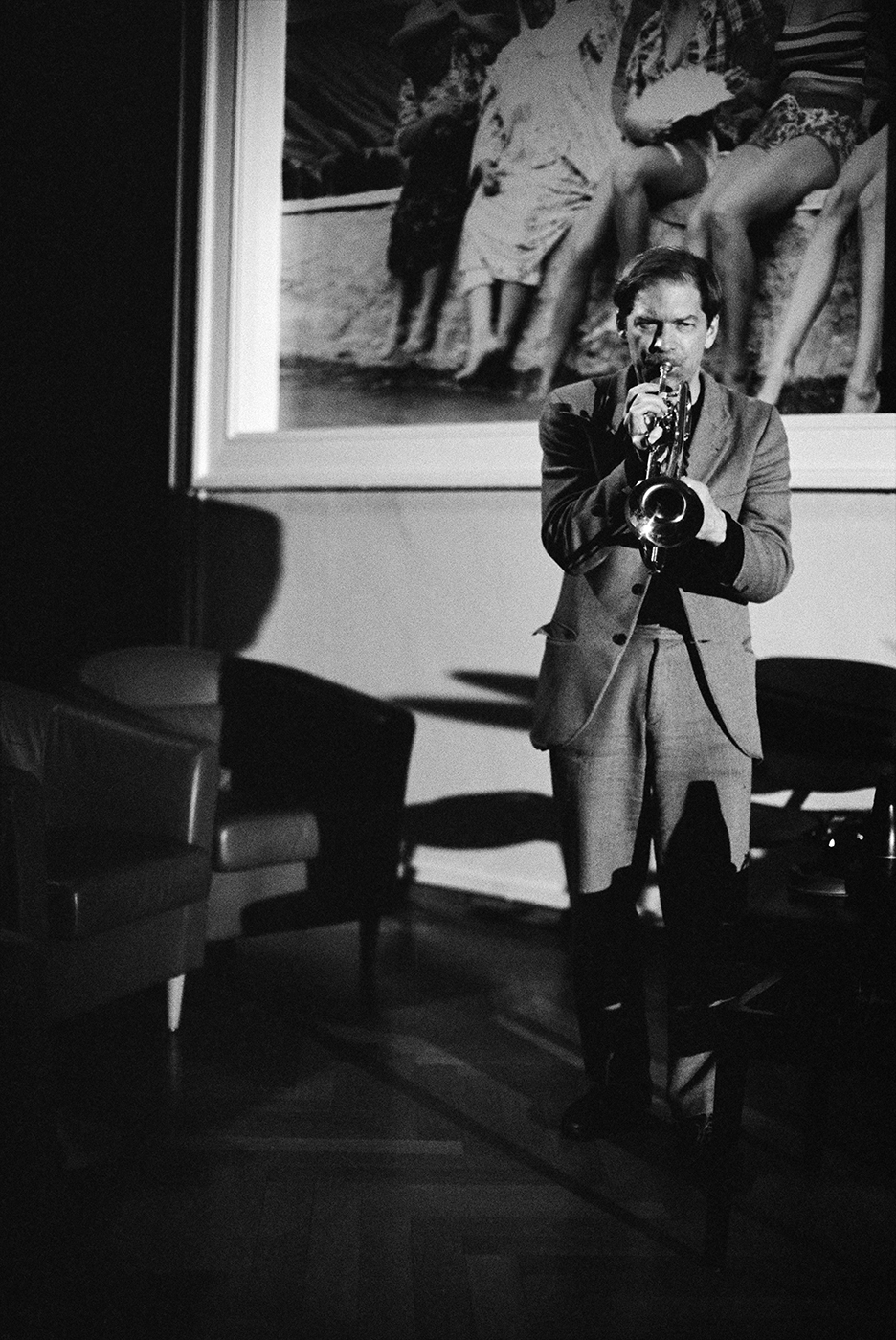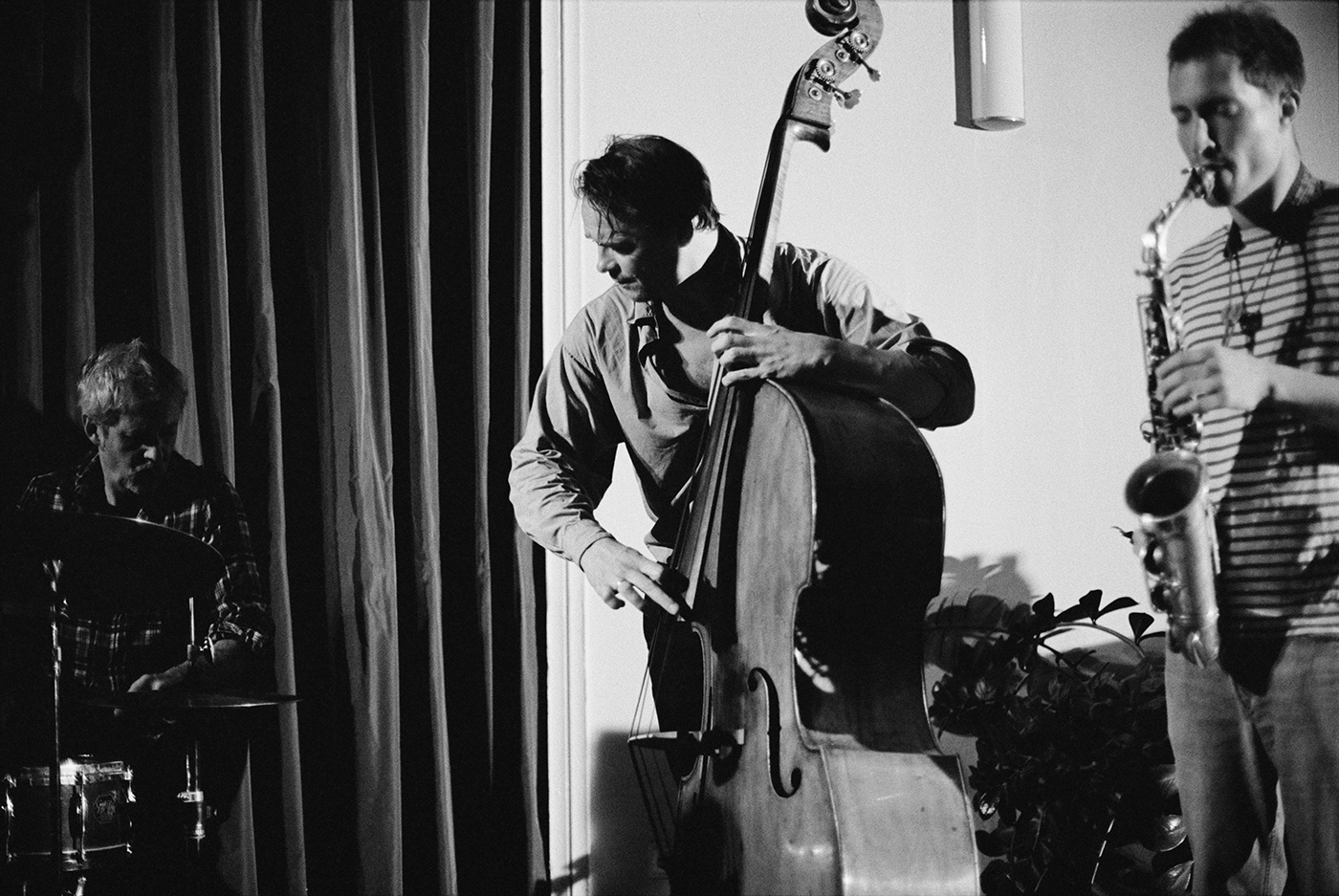 Axel Dörner, Tony Buck, Jan Roder, Pierre Borel at Institut français, Berlin, 2013
---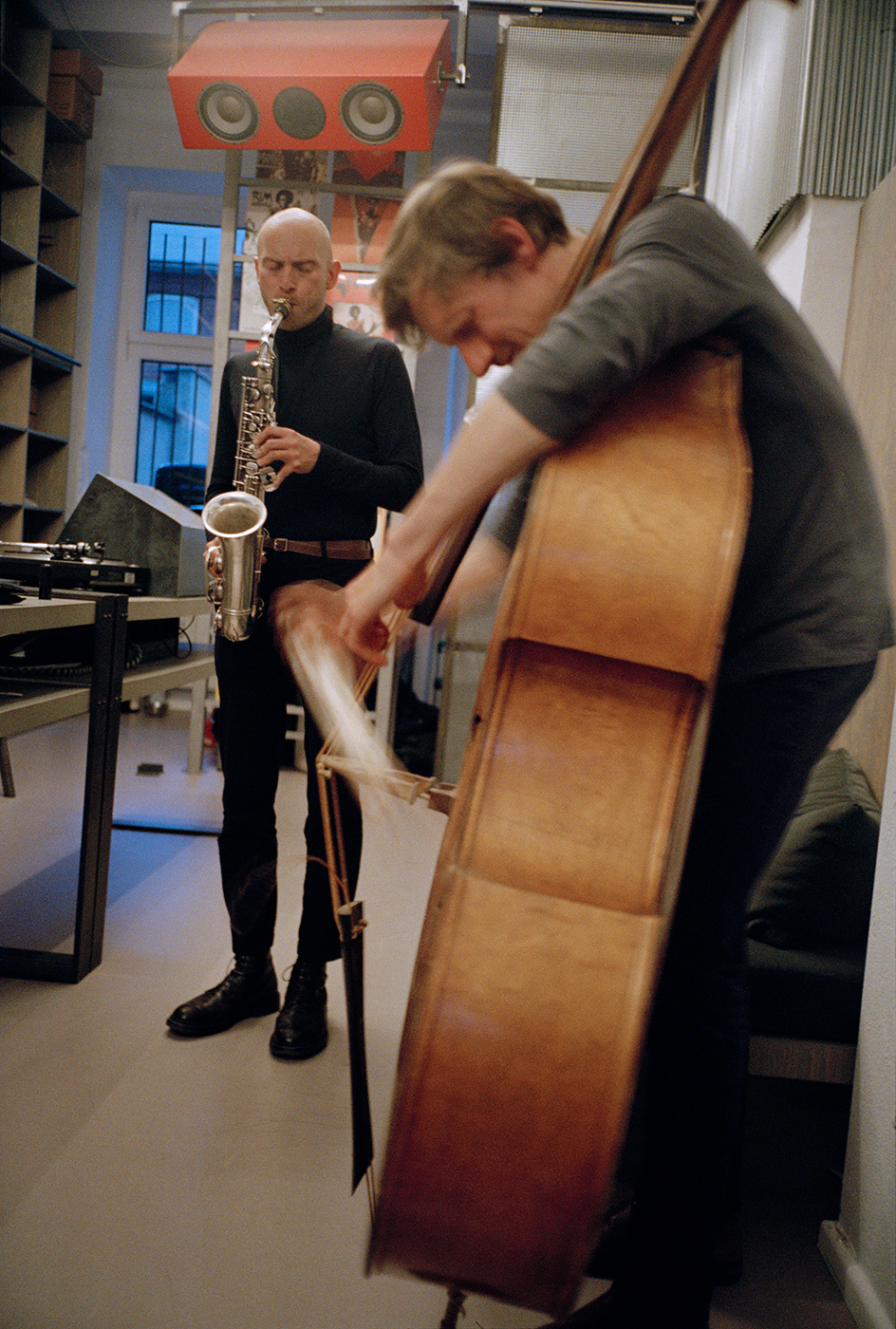 Seymour Wright & Joel Grip at Sound Metaphors, Berlin, May 2016
---
My bit of commissioned work:

A band photo for Parak.eets, which is Emilio Gordoa, Ute Wassermann and Richard Scott, taken at Spektrum, Berlin, July 2016.


Listen to Natura Venomous by Parak.eets here
---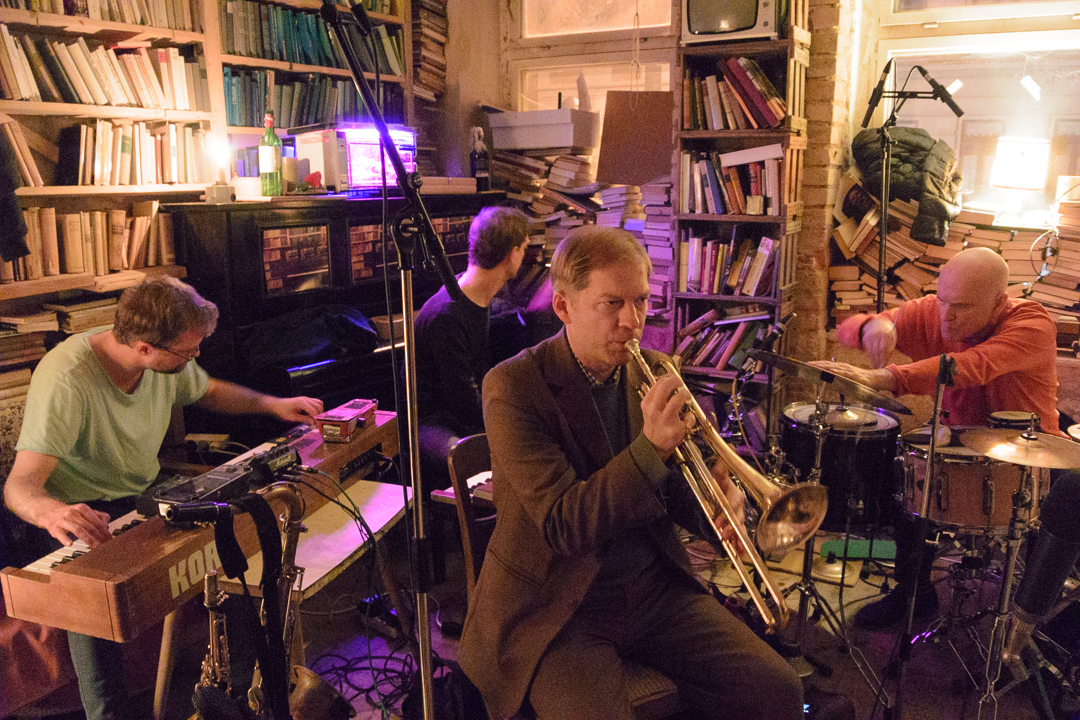 Axel Dörner, Roger Turner, Friedrich Kettlitz, Oliver Schwerdt at Nähmaschine und Regenschirm, Leipzig, December 2015
---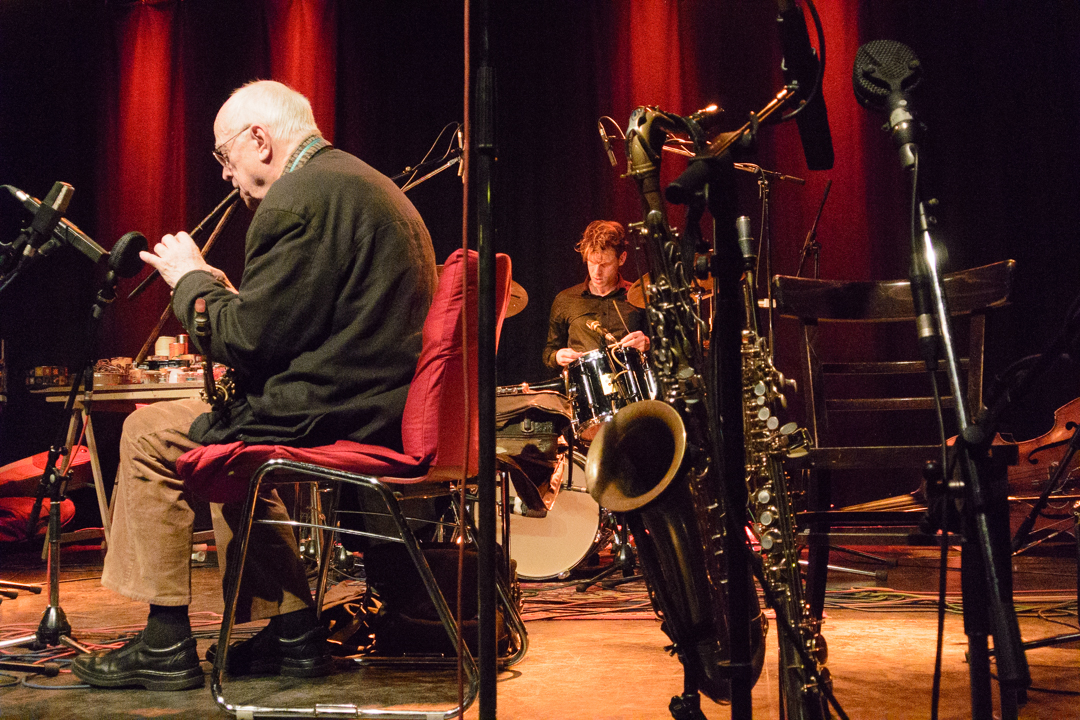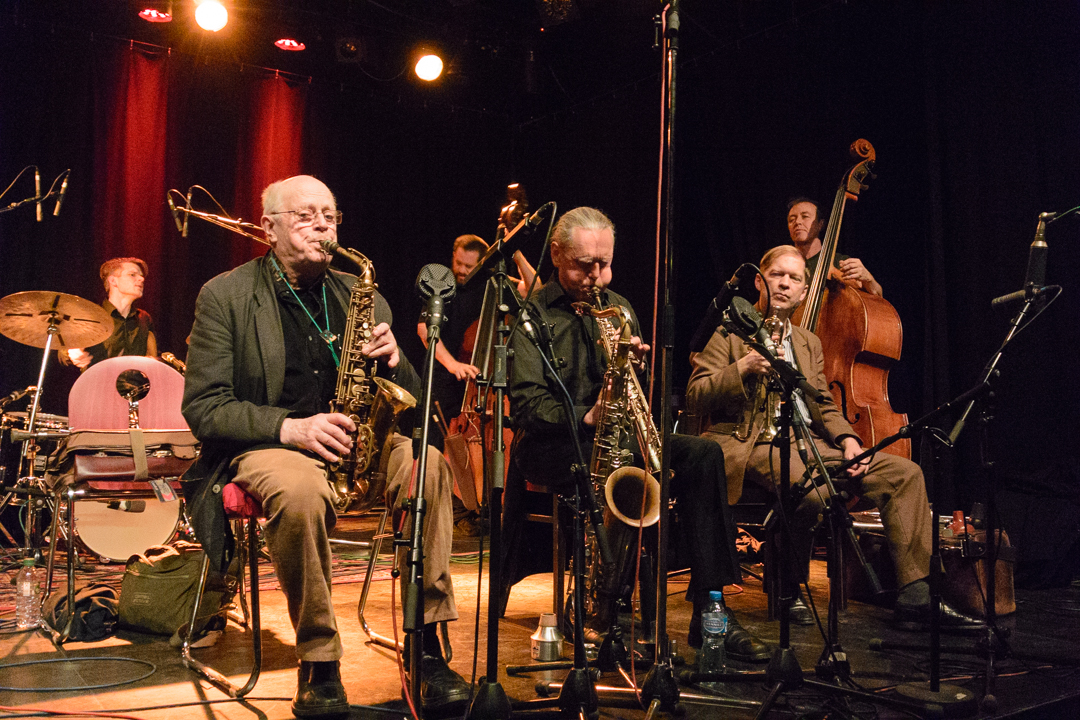 Christian Lillinger, Robert Landfermann, John Edwards, Axel Dörner, Urs Leimgruber, Ernst-Ludwig Petrowsky (also playing but not on the picture: Oliver Schwerdt) at die naTo, Leipzig, December 2015
---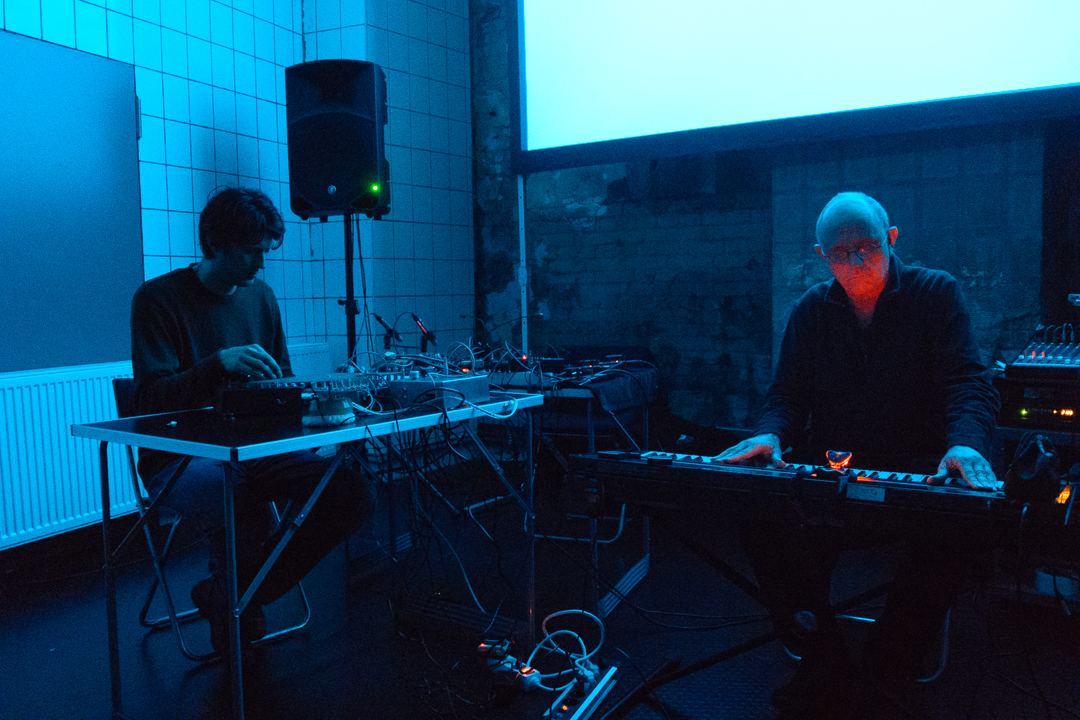 Bryan Eubanks & Chris Abrahams at SPEKTRUM, Berlin, December 2015
---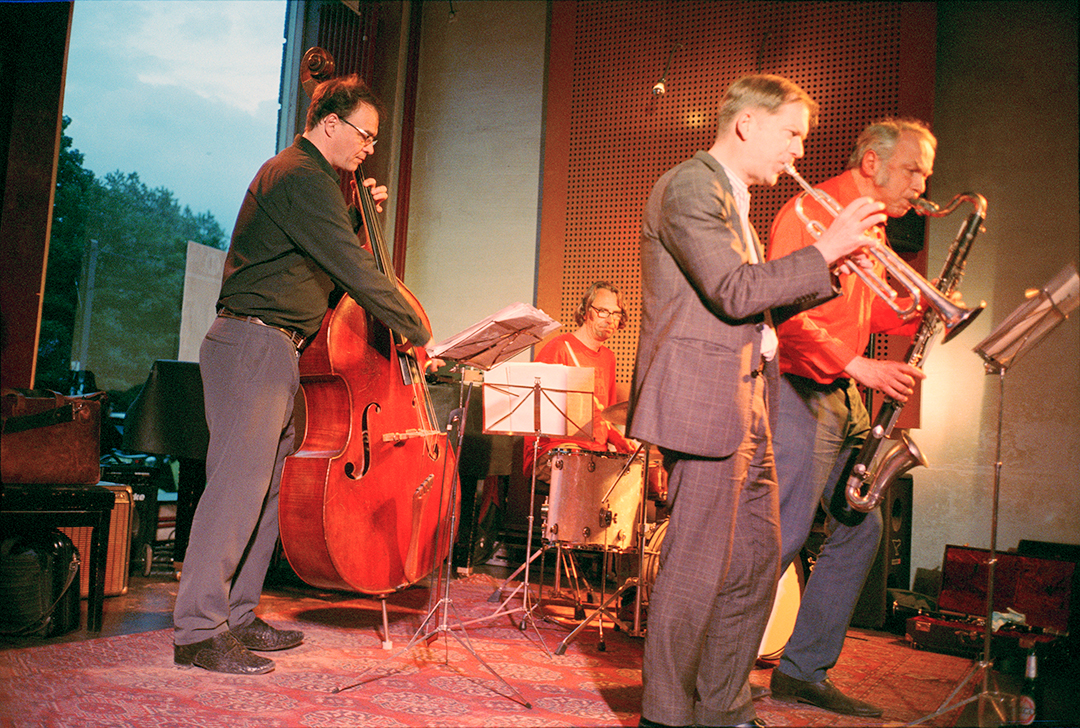 Jan Roder, John Schröder, Rudi Mahall, Axel Dörner at b-flat, Berlin, June 2015
---


Biliana Voutchkova, Roy Carroll (also playing: Michael Thieke) at Studio 8, Berlin, January 2015
---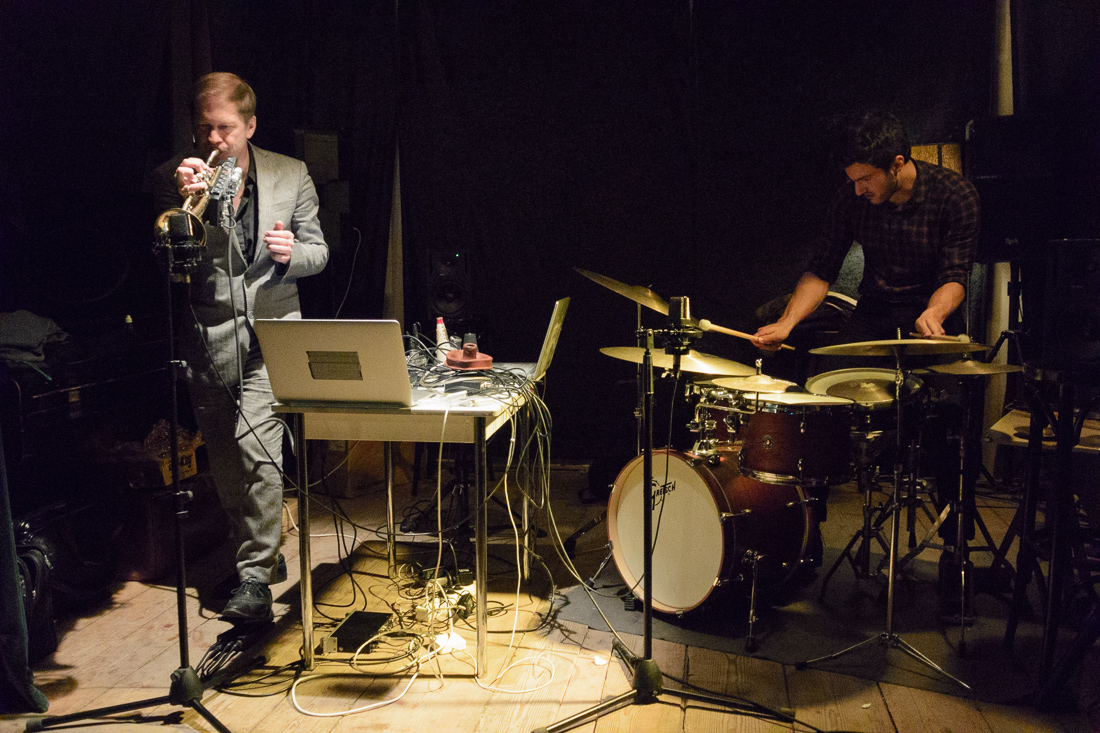 Axel Dörner & Gabriel Ferrandini at sowieso, Berlin, March 2015
---


Oli Steidle & Burkhard Beins duo at Studio 8, Berlin, March 2015
---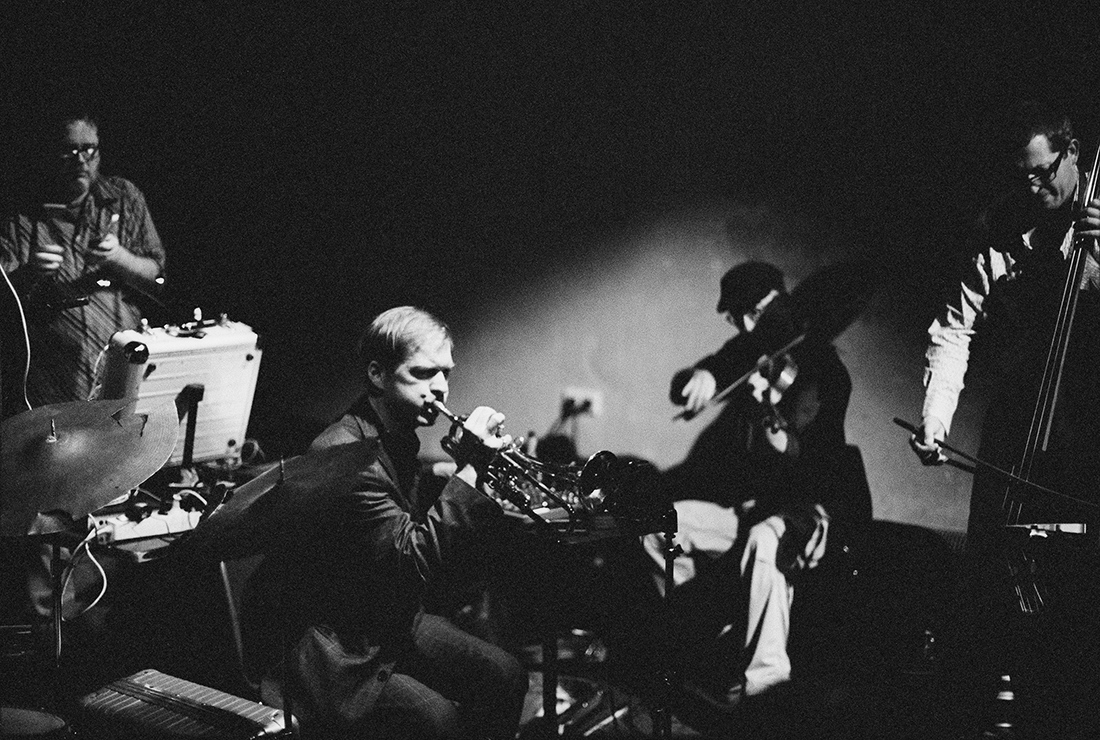 Richard Scott, Axel Dörner, Jon Rose, Meinrad Kneer at ausland, Berlin, May 2014
(also playing but not on the picture: Magda Mayas & Steve Heather)
---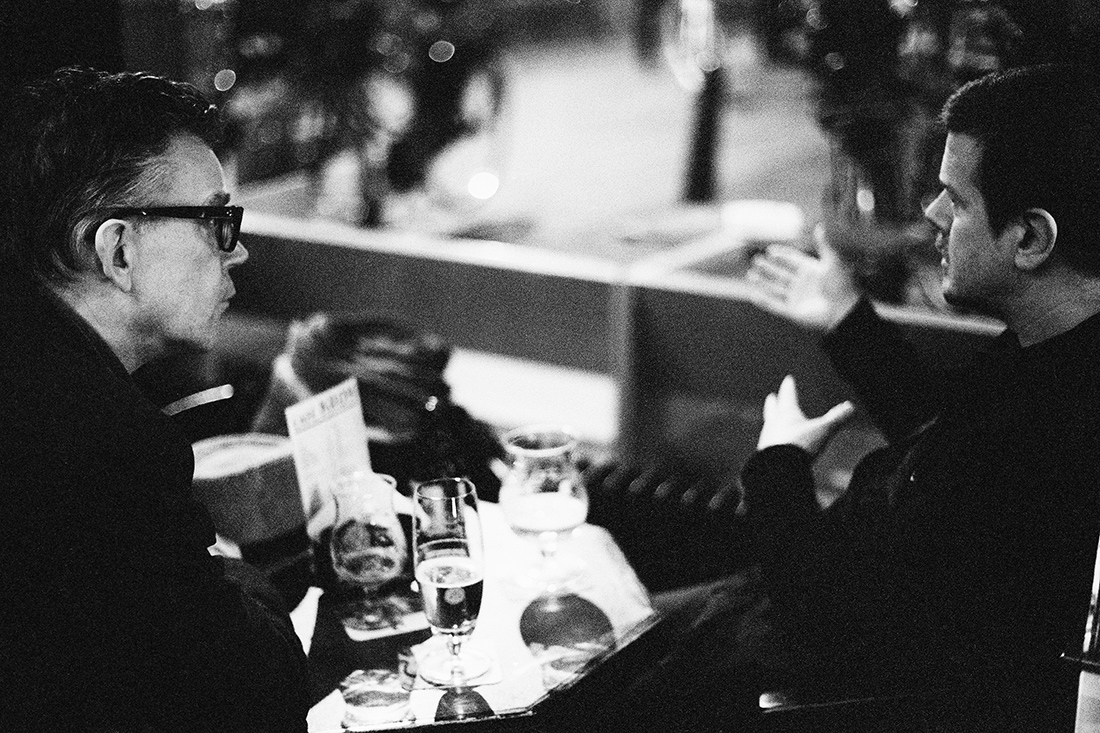 Ab Baars & Ken Vandermark in Amsterdam, March 2012
---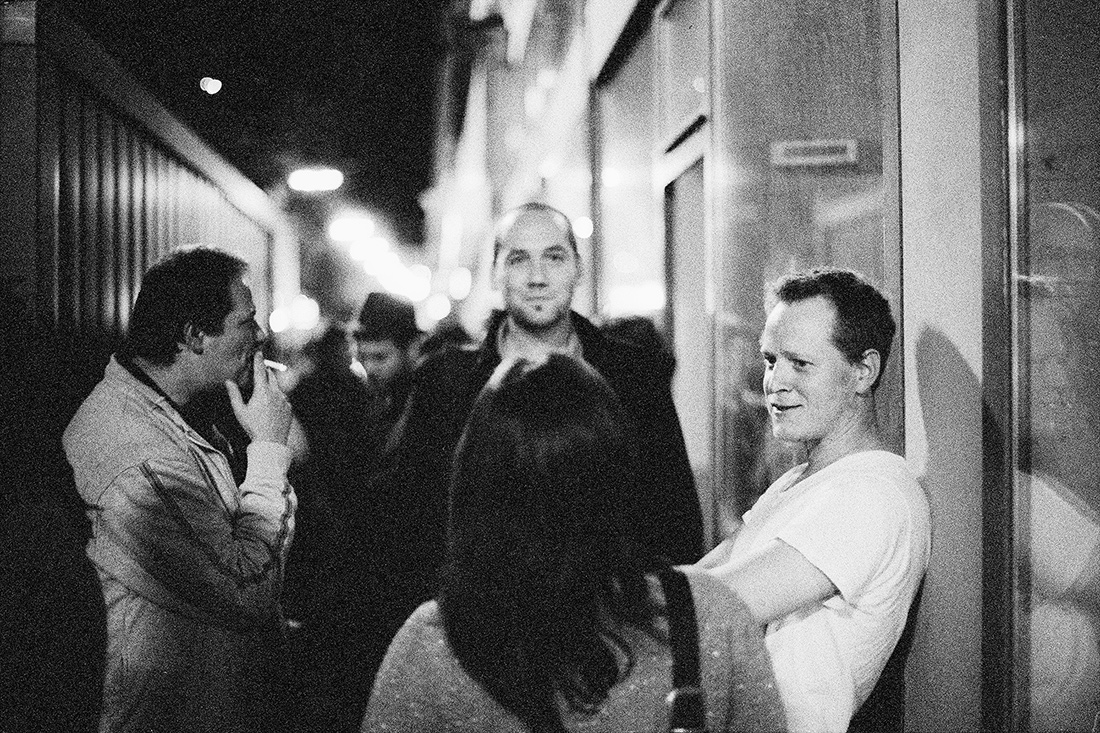 Christof Kurzmann, Martin Siewert, Martin Brandlmayr, Vienna, 09/2011
---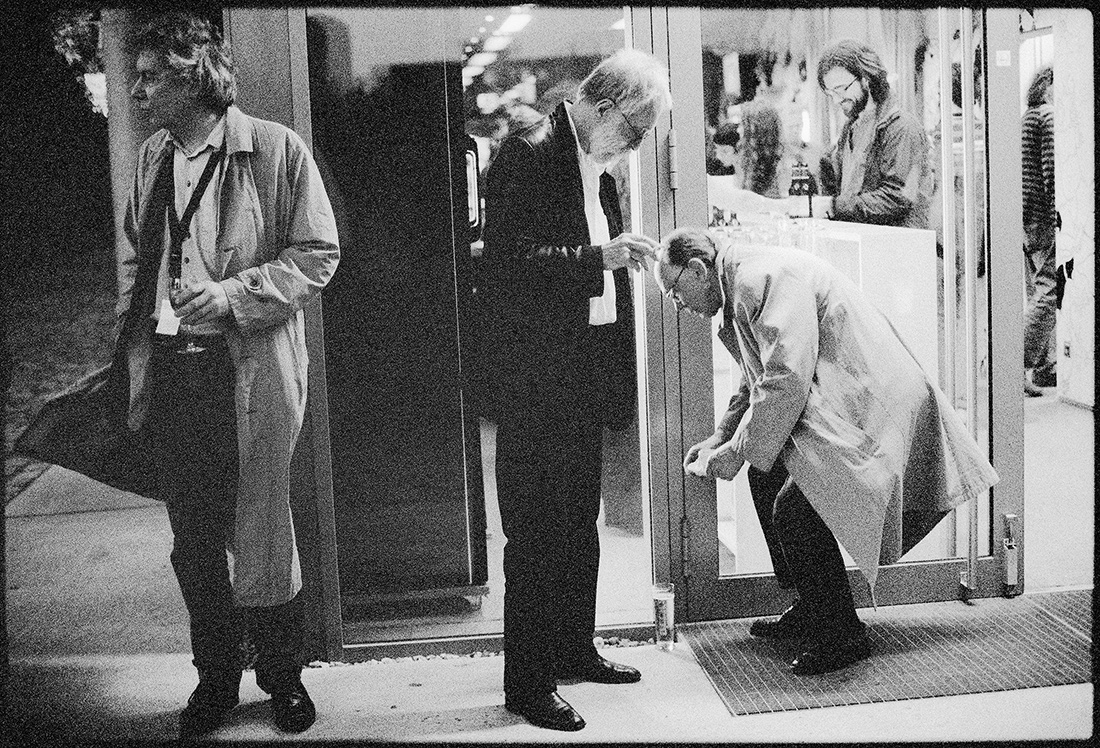 Johannes Bauer, Jost Gebers, Sven-Åke Johansson
A L'ARME! festival, Berlin, 07/2012
---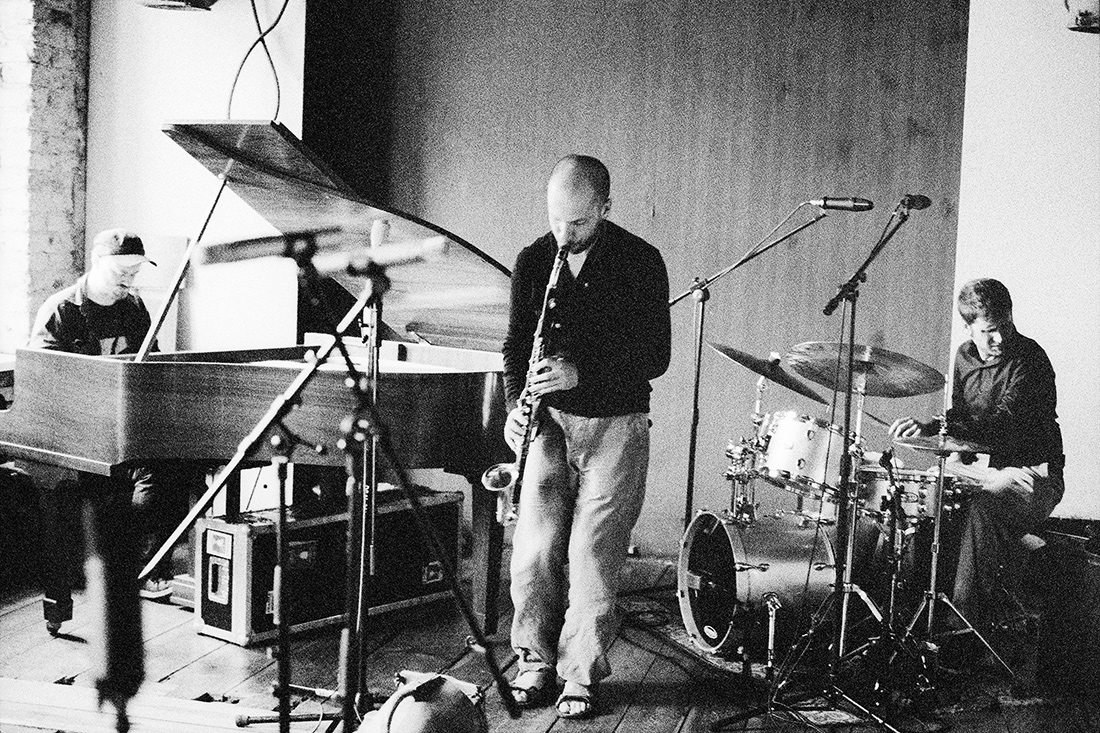 Håvard Wiik, Waclaw Zimpel & Tim Daisy at Dragon, Poznan, 07/2012
---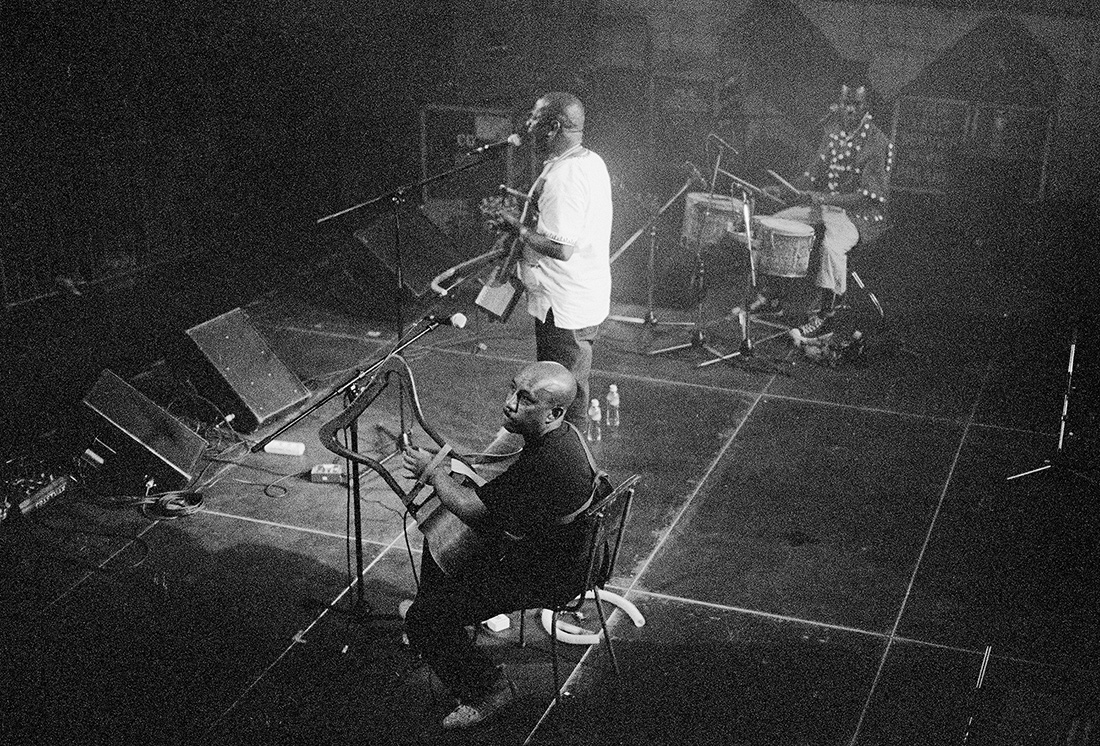 Chalachew Ashenafi, Mesele Asmamaw, Misale Legesse at EC Powisle, Warsaw, 07/2011